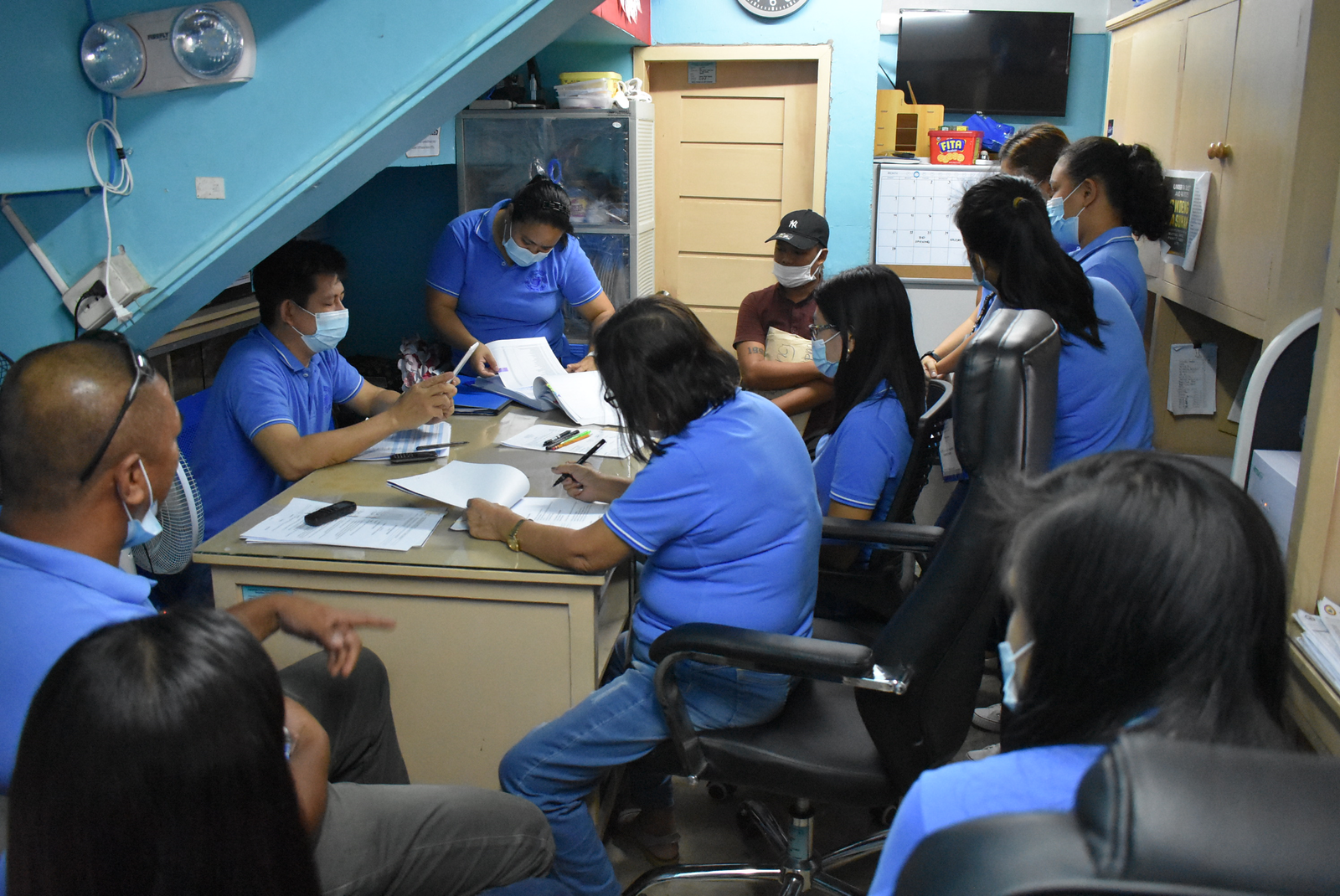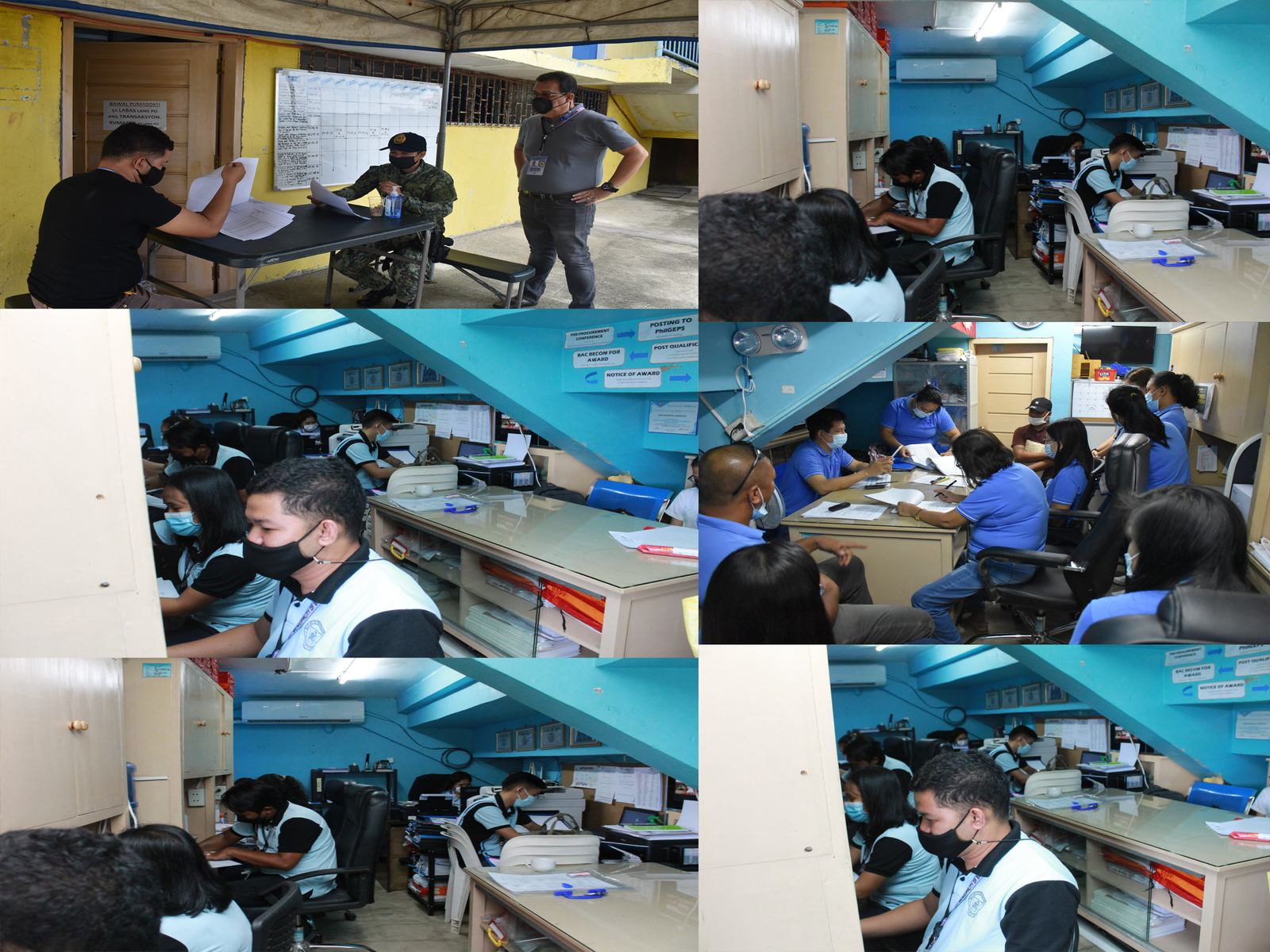 Bids and Awards Committee Office
Head: Gary Louie Sapinit
Office Hours: Monday - Friday | 8:00 am - 5:00 pm
Location: Poblacion Bongabong Oriental Mindoro
Mandate
"Exercise general facilitation over-all all government procurement transactions governed by the principles of transparency, competitiveness, streamlined procurement process, system accountability and public monitoring in accordance with Republic Act 9184 and its R-IRR."
Vision
"An institution composed of highly competent and motivated public servants who observe the highest standards of professionalism and integrity in the procurement process"
Mission
"The Bids and Awards Committee of the Municipality of Bongabong is committed to establish an institution of competitive, transparent, accountable, efficient and economical in the procurement process of Goods, Infrastructure Projects and Consulting Services."
Citizens Charter
Service Offered: "Sale of Bidding Documents to Bidder/ Supplier"
Who my Avail: Prospective Bidder/ Supplier
Fee: None (Php 200,000 and below) for Alternative Method of Procurement
Approved Budger for the Contract (ABC)
Php 500,000 and below = Php 500.00
More than 500,000 up to 1 Million = Php 1,000.00
More than 1 Million up to 5 Million = Php 5,00.00
More than 5 Million up to 10 Million = Php 10,000.00
More than 10 Million up to 50 Million = Php 25,000.00
More than 50 Million up to 500 Million = Php 50,000.00
More than 500 Million = 75,000.00
Documentary Requiements
Client Action(detailed steps)
Agency Action (Detailed Steps)
Person in Charge Position Unit / Division
Fees
Max. Processing Time 3 days (Simple Transaction)
1) Letter of Intent (Bidding for Infrastructure Projects)

2) Company Profile and other Eligibility Documents (Mayor's Permit, BIR, SEC/DTI, PCAB License, etc.)
1) Fill up the visitor's logbook and present profile/eligibility documents, if new supplier/bidder;

2) Wait for the issuance of the Invitation to Bid for the payment of Bid Documents;

3) Receive the note from the BAC and pay the corresponding Bid Docs Fee at the Treasurer's Office;

4) Present the Official receipt to the BAC Secretariat;

5) Received the Bidding Documents.
1) Check the requirements submitted and file.

2) Issue and ITB to the participating supplier/bidder.

3) Photocopy the O.R.

4) Prepare the bidding documents.

5) Give the Bidding documents to the participating supplier/bidder.

6) Record the sale of bidding documents.
BAC Staff
No fee
10 minutes
END OF TRANSACTION